———————————-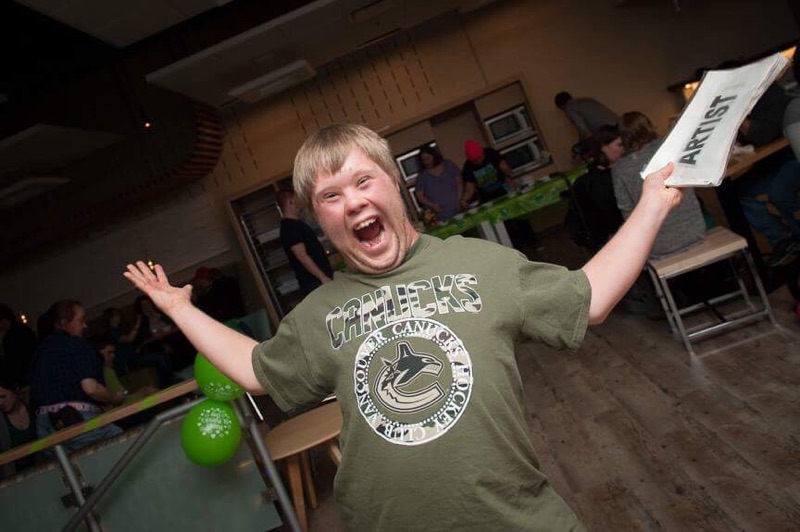 It's coming!   Feb. 7-10 2018

A new Comedy Variety Musical Show written and performed by Adult Artists with Developmental Disabilities.

————————————–
We are a group of adult artists with developmental disabilities creating a new comedic musical show at the McPherson Playhouse, February 7-10th 2018.
We are working with established local and national professional artists in paid workshops during the creation of this show.