Hey gang! Wes here.
What a summer! I played music all across BC, Alberta, Saskatchewan, and Manitoba. Then I drove back. 5500 miles! That's 8,851.39 Kilometers! The RV (my motorhome) almost made it, but her radiator blew up in Kamloops and I had to miss my first Victoria fringe show. Everything got fixed and my "Wifehouse" (as Nadia calls it) now has the shiniest radiator on the block.
But enough about me me me me, let's talk about you you you you!
October is when Drama Club starts up again. We've found a way to have a few more of you in the McPherson show, but we can't have everybody. We still don't have the final list, but remember, even if you aren't in the main cast or band or choir, you can still write and help make props, costumes, drawings and stuff. Also, if you took even one workshop, you get to take a bow at the end of the show if you want to.
And we got a groovy new logo! What do you think?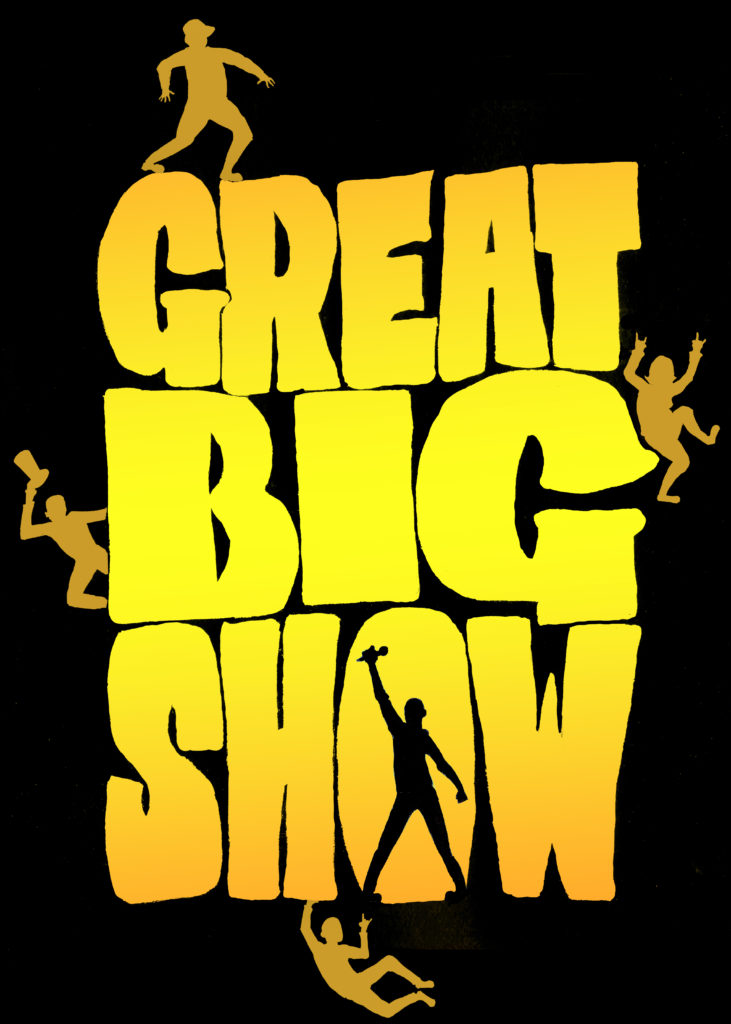 Kathryn and I are working hard on all the boring stuff like advertising, sponsorships and the logistics of putting on the Great Big Show. We have hired the wonderful Pamela Bethel to help us because she's very talented and good at making lists. One of us will contact you when we need your help with the show.  Things will get busier and busier as we get closer to January, then they will get really really busy. Like, bananas busy.   But fun busy.  We have rented the Roxy Theatre for the whole month of January for rehearsals so that will be really fun.
If you have anything you've created please feel free to show or send it to me as soon as possible.
More info including how to buy tickets will be posted here when we know that stuff.
Love,
Wes