MEET THE CREW
Wes Borg                
Wes is the Artistic Director and co-creator of this project. He is a multi-talented, multi-disciplinary multi-media artist whose solo comedy album, "Better Than I Am" was nominated for a Canadian Comedy Award. Since 2011 Wes has been working with Lifetime Networks, where he leads a theater troupe composed entirely of artists with developmental diversabilities.
Kathryn Popham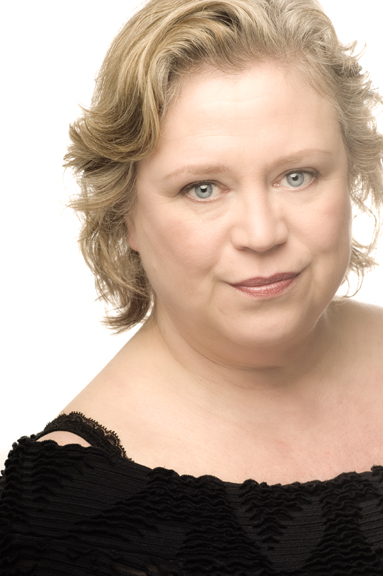 Kathryn is a performing artist and theatre creator. She was the producer of Erewhon Theatre, a popular theatre for young audiences, and designed and built the sets, masks, puppets and visual effects for the touring plays. She gave solo presentations at children's festivals, theatres and thousands of schools across Canada.
Working with co-creator Wes Borg, Kathryn produced and performed in three seasons of "Derwin Blanshard's Extremely Classy Sunday Evening Programme", a monthly theatrical venture that gained a cult following in Victoria, BC.  Kathryn is also the president of the board of directors for Atomic Vaudeville, an award winning Victoria based professional theatre company.
Britt Candide Small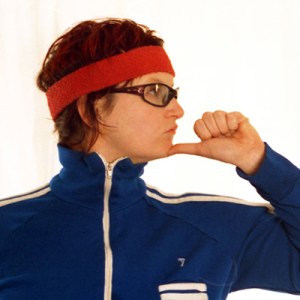 Britt will be contributing to our project by conducting clowning workshops and acting as dramaturge. Her vast experience in theatre will help the project enormously. She holds an MFA from the directing program in theatre from the University of Victoria. She is the co-founder of Victoria's "Atomic Vaudeville," which she won the critics' choice award for directing Ride the Cyclone, at the summer works festival in Toronto.
Carolyn Mark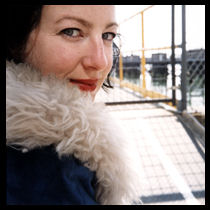 Carolyn is the Musical Director of this project and a Juno nominated singer songwriter. She also has a BFA in theater from the University of Victoria. She has also recorded both as a solo artist and as a member of the duo The Corn Sisters with American colleague Neko Case. Carolyn is known as The Queen of Vancouver Island. She will be contributing to our project with a series of singing and songwriting workshops.
Alice Nelson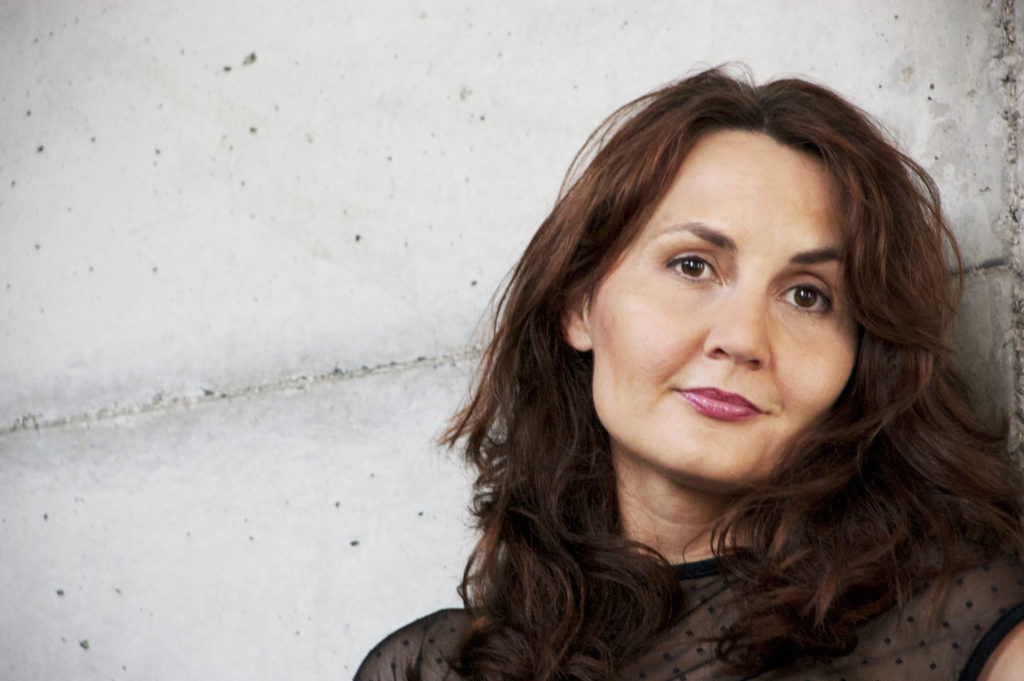 Alice Nelson is a Calgary-based Actor, Playwright, Director, Theatre Educator, Producer, Puppeteer, Improvisor, Mask Maker and Clown. She holds an MFA in Ensemble Based Physical Theatre from Dell'Arte Physical Theatre School in California. Alice has taught at Mount Royal University, Red Deer College, Rosebud School of the Arts, Artstrek Theatre Program and The Arts Commons. She has worked with various Alberta theatres, including: Green Fools Theatre, Clunk Puppet Lab, Morpheus Theatre, Lunchbox Theatre, Quest Theatre, Trickster Theatre, and WP Puppet Theatre. Alice has written and toured solo shows ( Elephant, Ms.Sugarcoat, Animal Farm Treatment) and co-created productions regarding social and political issues. She is a clown with the international humanitarian organization, Clowns Without Borders, and has attended four expeditions to South Africa, touring clown shows to schools, communities and orphanages. Alice is currently working on a new clown act that features her dachshund Frank, and (hopefully) will include a ridiculous amount of pyrotechnics. And confetti cannons. And roller skates. It's in the works.
Brad Fraser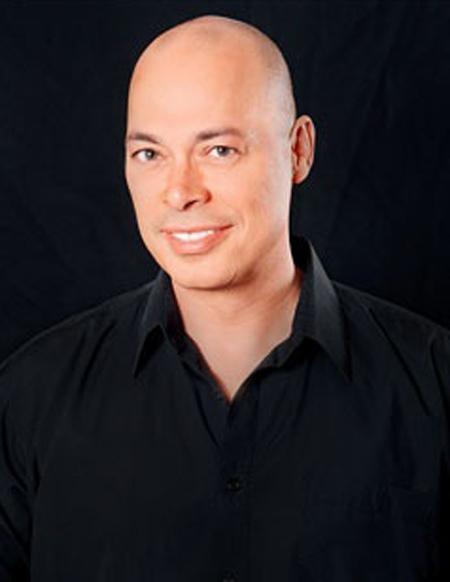 Brad is an award winning Toronto based playwright, notably for "Unidentified Human Remains & the True Nature of Love" and ". He has also worked as a director, film & television script writer, journalist, columnist, instructor, broadcaster, speaker and queer social commentator. He will be contributing to the project with writing workshops and adjudication. He is natural a leader and is a catalysts to great teambuilding.
Geoff Berner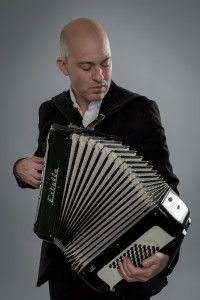 Geoff is a full time professional performer and songwriter. He has played live in 17 countries and played on the national radio in 7 of them. He has opened for Billy Bragg, at least 18 touring acts have covered Geoff's songs, and he has sold over 20,000 CD's to date. He will be contributing to our project with a series of singing & songwriting workshops.
Kris Demeanor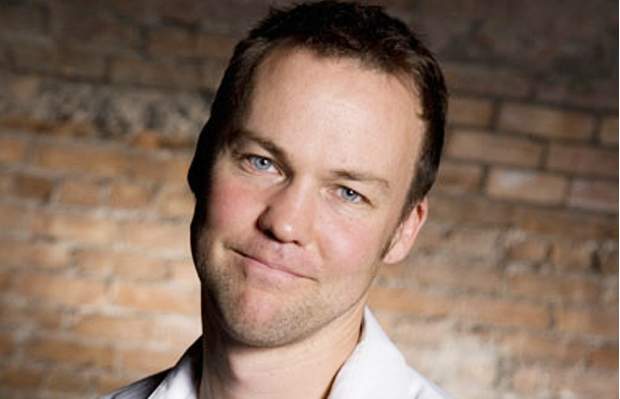 Kris is a songwriter, poet, theater and film artist who has taken his work around the world. He's released seven recordings of original songs and was the Inaugural Poet Laureate of Calgary (2012-14). Recent works include Making Treaty 7, a multi-disciplinary show featuring first nations and non-aboriginal artists illuminating Alberta's history. He will be contributing to our project with a series of writing & song writing workshops.